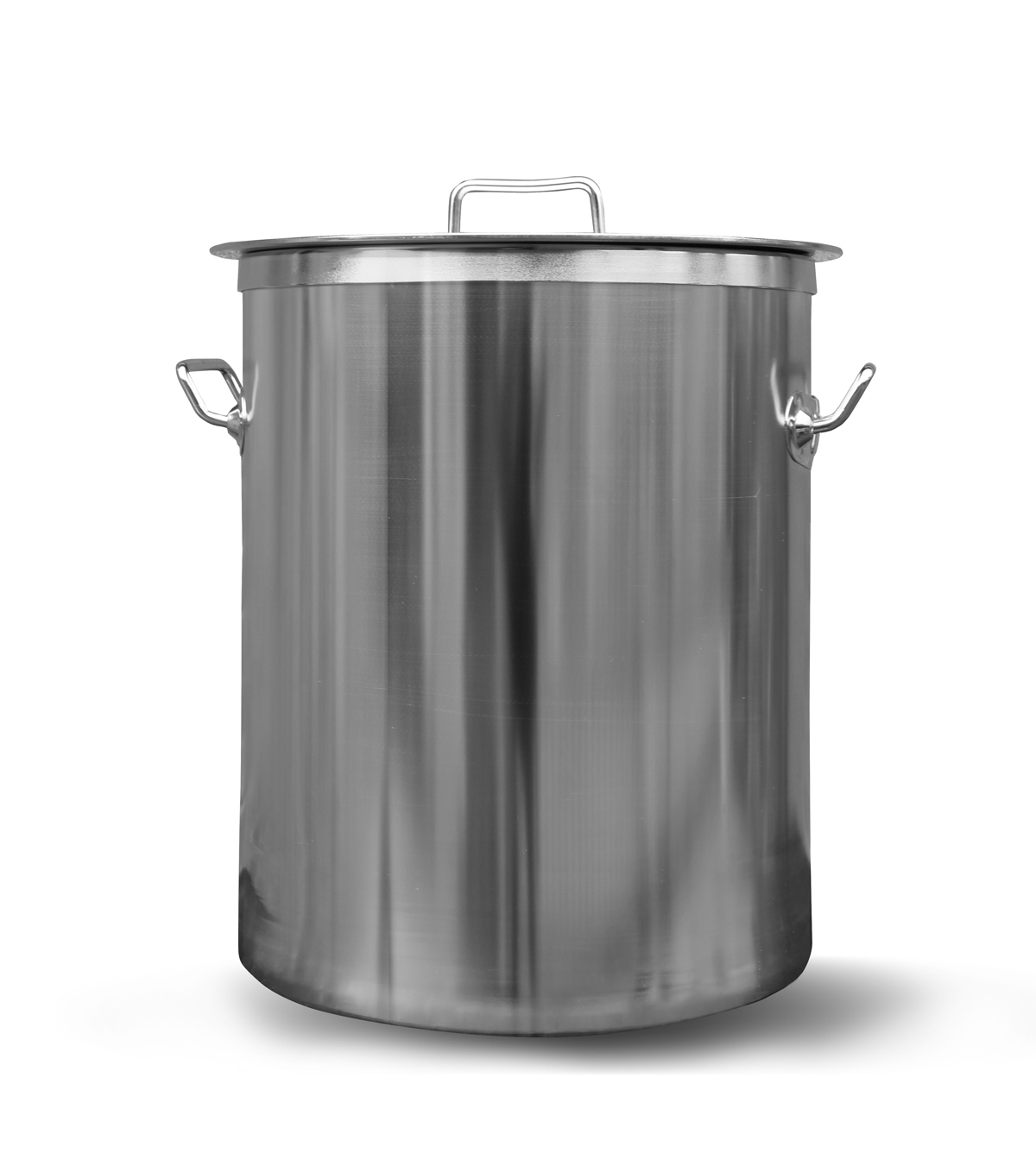 Stainless steel pots and pants
We make stainless steel pots for hotel and community use. They are suitable for the food and canning industry.
All our pots are made of 304L stainless steel with a thick bottom.
The diameters and dimensions can be made according to specific needs, thanks to our flexibility in the production phases.
They are available in capacities from 20 to 150 liters.
All the pots can be supplied with or without a stainless steel lid.